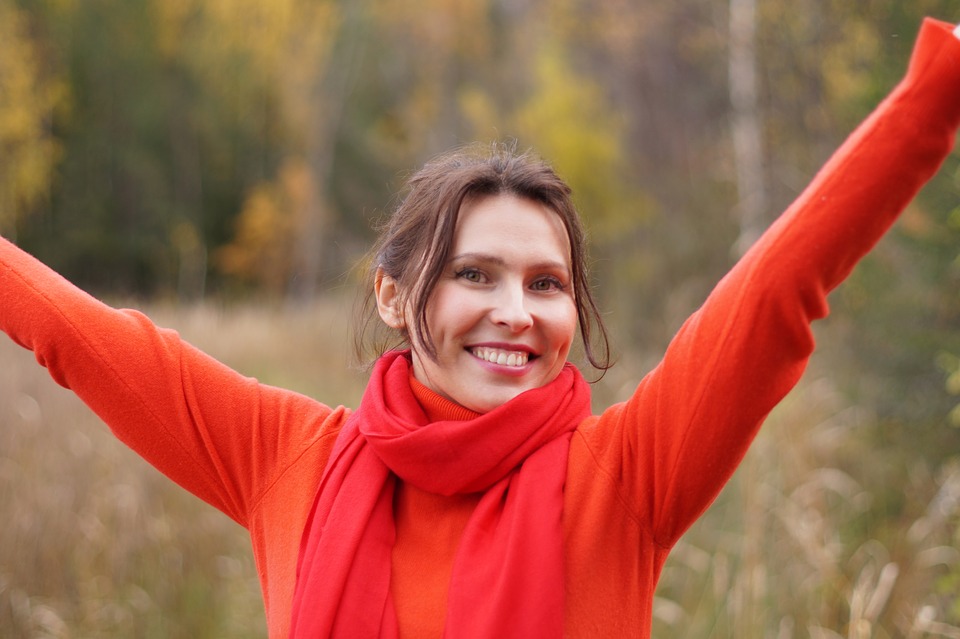 We are excited to announce the new feature of services provided by Natural Health Sciences of Arizona: 7-Day Rapid Cleanse Detox Retreats and 8-Day Lyme Healing Retreats, available only to members of Desert Paths Natural Wellness Association.
7-Day Rapid Cleanse
The 7-Day Rapid Cleanse was originated by William Lee Cowden M.D. over 20 years ago and represents quite possibly the most therapeutically powerful internal cleansing and detoxication method in existence. Why does that matter? Because some people can't heal without such a therapeutically powerful method.
The 8-Day Lyme Healing Retreat
With this 8-day retreat you will get many of the same benefits as the 7-Day Rapid Cleanse but with more focus on Lyme disease, and also less bowel cleansing.
You will stay in a beautiful location in Prescott Arizona. A multi-room, multi-bath dwelling and this is included in the package. This location will be adequate for you to bring family or friend.
You will be assisted 24-7 by a live in primary helper that in most cases will be a holistic nurse or other well trained individual, as well as a secondary helper who assists your primary helper.
Learn more here: https://nhsofarizona.com/health-and-wellness-retreats/